Car repair shop
auto mechanics – computer diagnostics – APK – tire service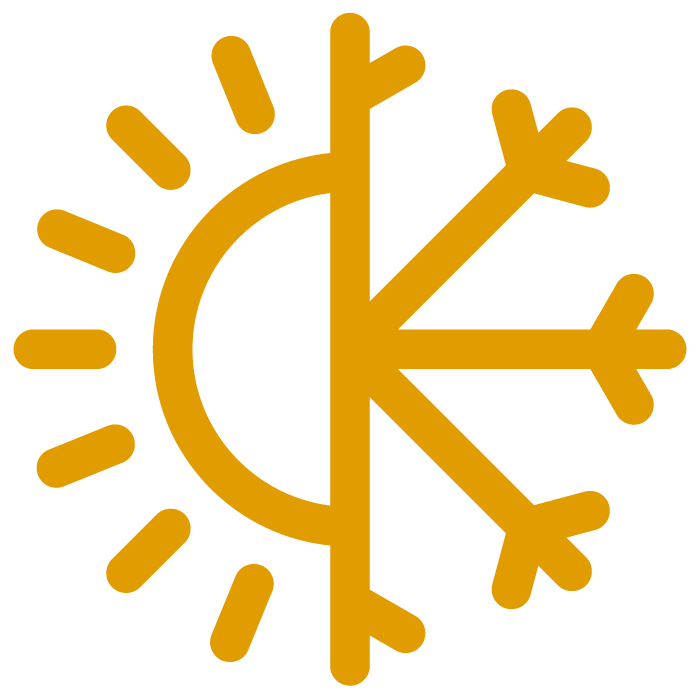 Air conditioning service
Cleaning and fumigation of air conditioning, replacement of the coolant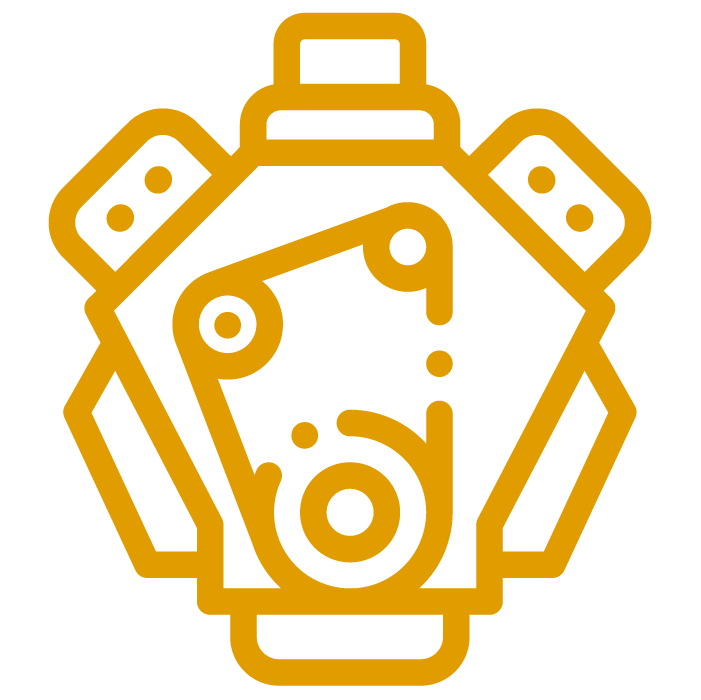 Main repairs of engines
Replacement of the timing, turbocharger, gaskets, valves and much more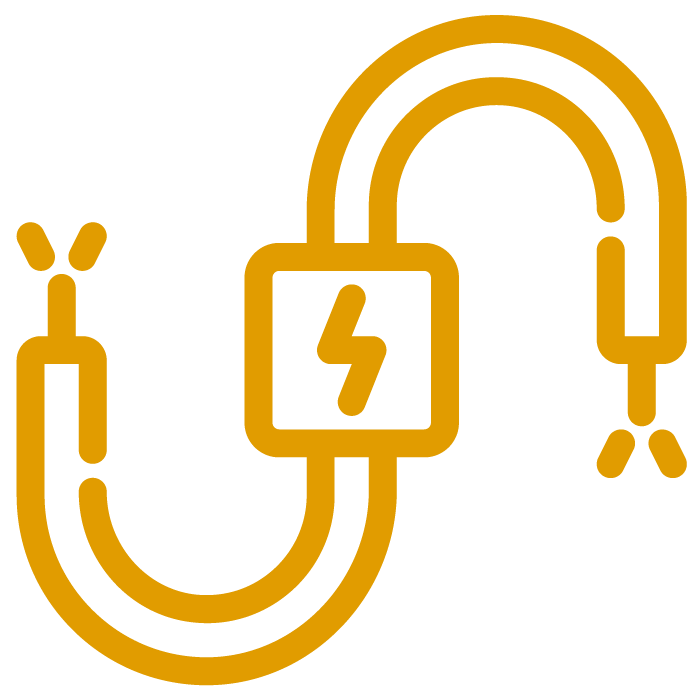 Electricity and electronics
Replacement of the battery,
starter, electrical system
and more
Our services
We provide comprehensive services for cars and vans, both private and company owned.
In case of serious breakdowns, we pick up the vehicles with our own transport.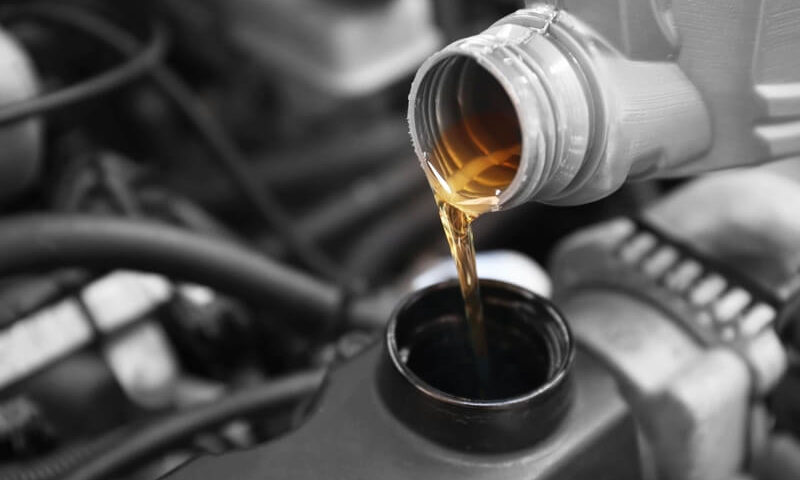 Oil and filter change
Change engine oil; oil, fuel, air and cabin filters. A large selection of manufacturers.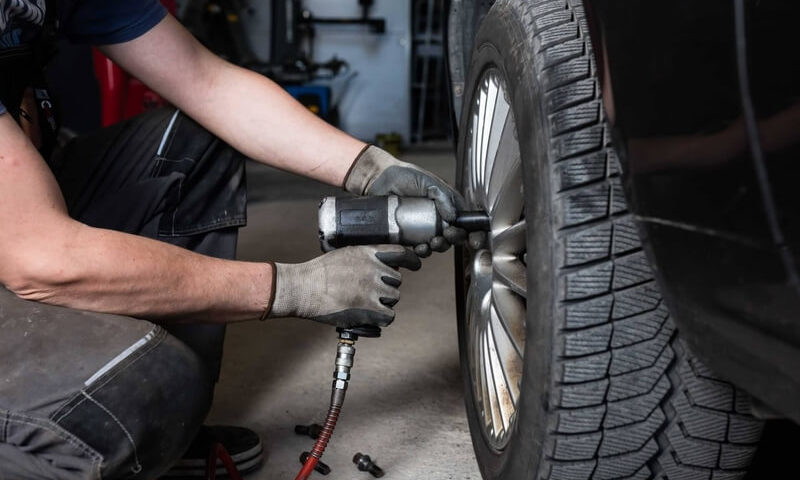 Tire inspection and replacement
Replacement of tires, whole wheels and aluminum rims. Setting the geometry and toe-in of the wheels.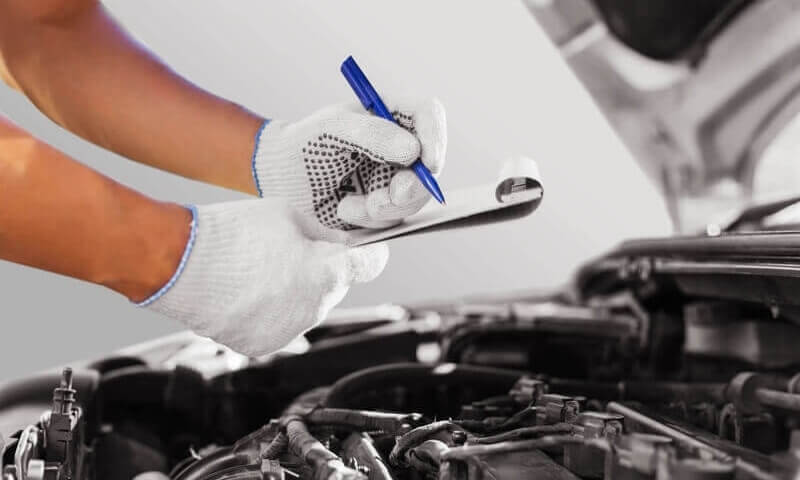 Diagnostics and APK
We prepare cars for the annual inspection. We cooperate with a trusted vehicle inspection station.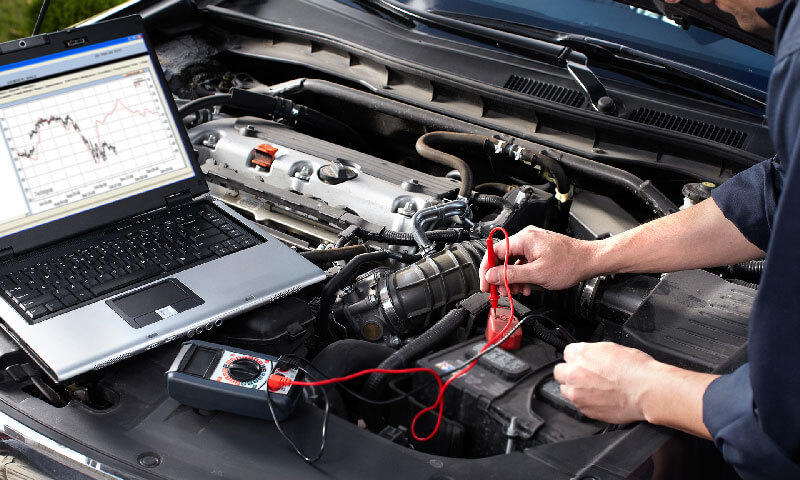 Electric system
Service of the electric installation in internal combustion, hybrid and electric cars.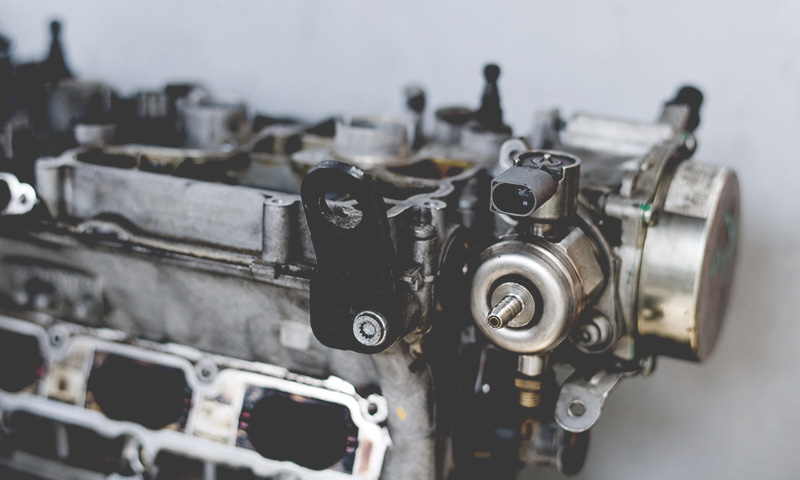 Engine repair
Replacement of spark plugs, timing gear and gaskets, regeneration of turbines.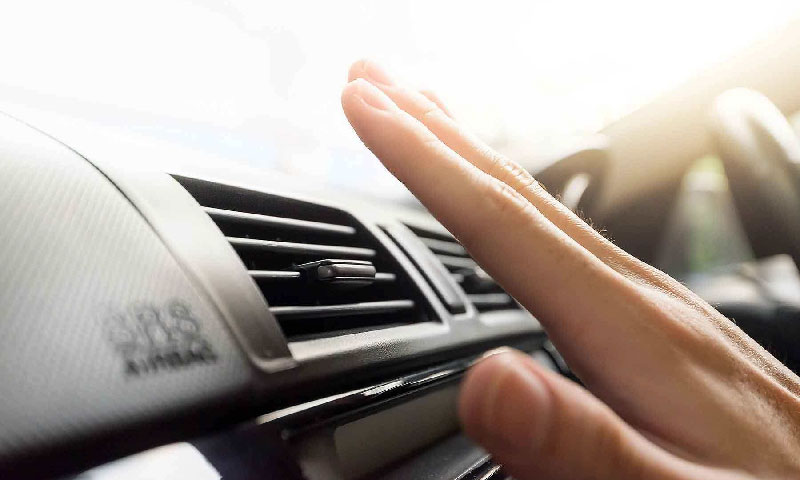 Air conditioning service
Checking for leaks, AC recharge, filters replacement, cleaning and fumigation of the system.