Engine repair
and overhaul
Timing replacement from € 120
The engine is a part of the vehicle that works in the most demanding conditions. High temperature, pressure and high speed affect its performance over time, causing noticeable changes in the behavior of the car during its use. It is these signals that are the most common reason why we go to a mechanic.
The natural wear of materials and the complexity of the structure mean that in the case of an engine, the diagnosis of the problem is not as obvious as in the case of other systems in the vehicle. Any irregularities in its work should be treated as a priority, because only a sufficiently early reaction allows you to avoid serious costs related to engine repair or even the need to scrap the car.



replacement of the throttle cable


replacement of the oil pan gasket

replacement of the head gasket



replacement of the tension roller

replacement of the guide roller

replacement of the piston pin




replacement of pistons in the car

replacement of the valve cover gasket

replacement of valve seals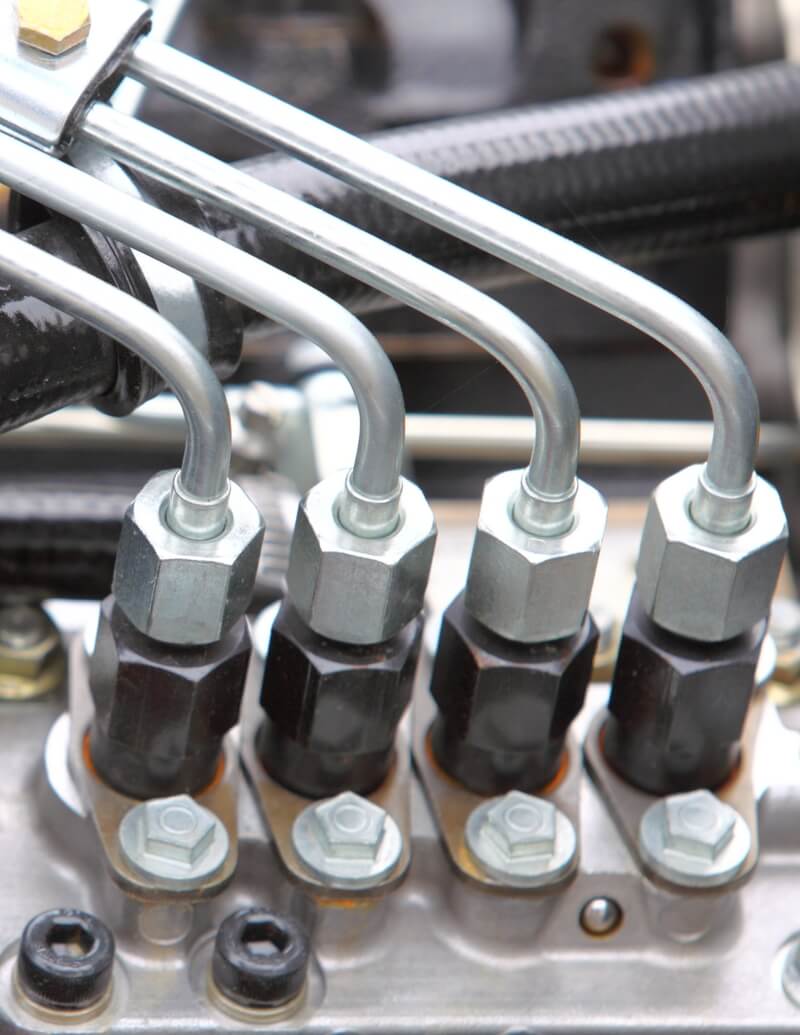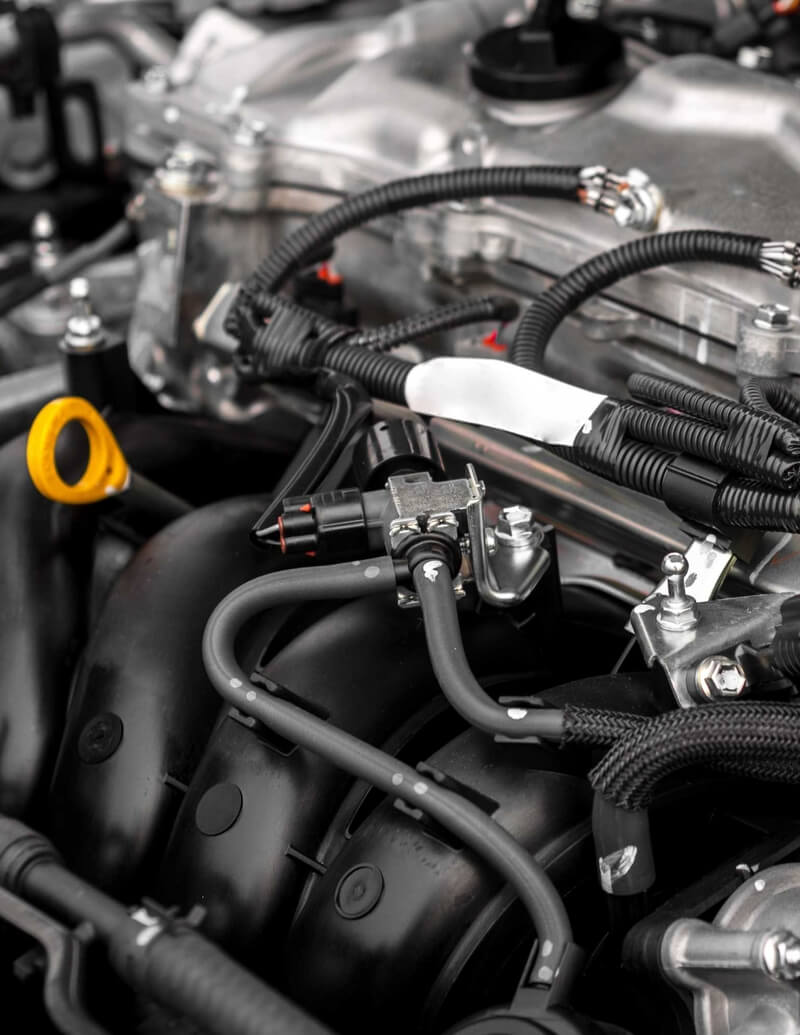 Other services
From minor faults to the most complex ones. Repairs are our specialty!