Cooling
system
Radiator replacement from € 120
The cooling system is designed to keep the engine temperature at an optimal level and to prevent it from overheating or overcooling. The optimal operating temperature of the power unit is determined by the temperature range at which the engine oil maintains its lubricating properties. That is why the pistons and cylinders are the elements that suffer from irregularities in the cooling system the fastest.




temperature sensor replacement



replacement of cooling hoses



repair and replacement of viscous couplings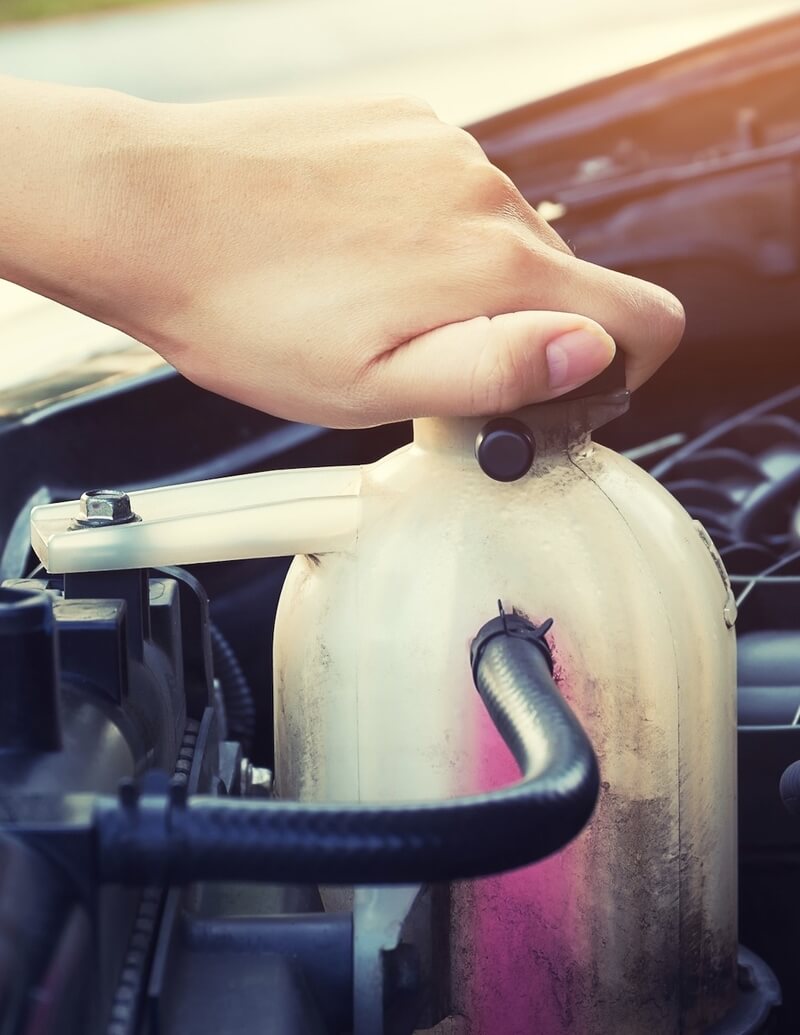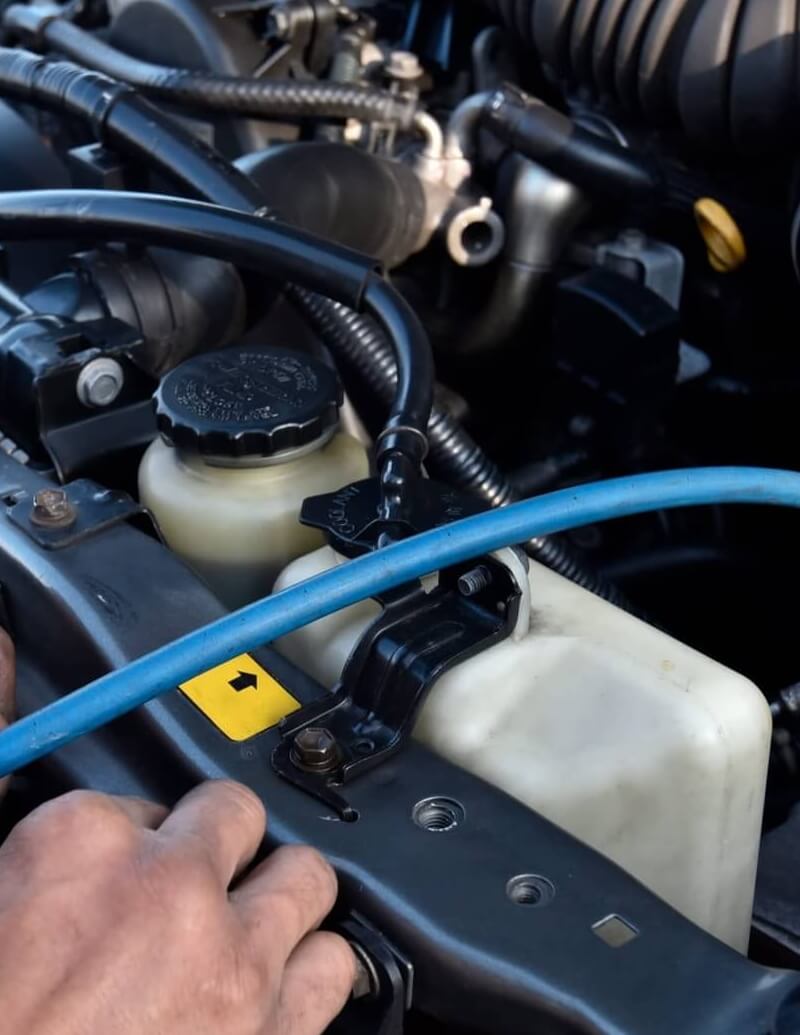 Other services
From minor faults to the most complex ones. Repairs are our specialty!