Oil change and filter replacement
Complete service from € 50
Oil change is one of the basic maintenance activities in a car. Performed regularly every 15-20 thousand kilometers ensures proper lubrication of engine parts and reduces the rate of their wear.
When changing the oil, always remember to replace the filter, which is clogged with impurities during use. A worn out cartridge may lead to a pressure drop and, in addition to reducing the safety of the engine's operation, result in a gradual loss of power in the car.




checking the tightness of the system

large selection of manufacturers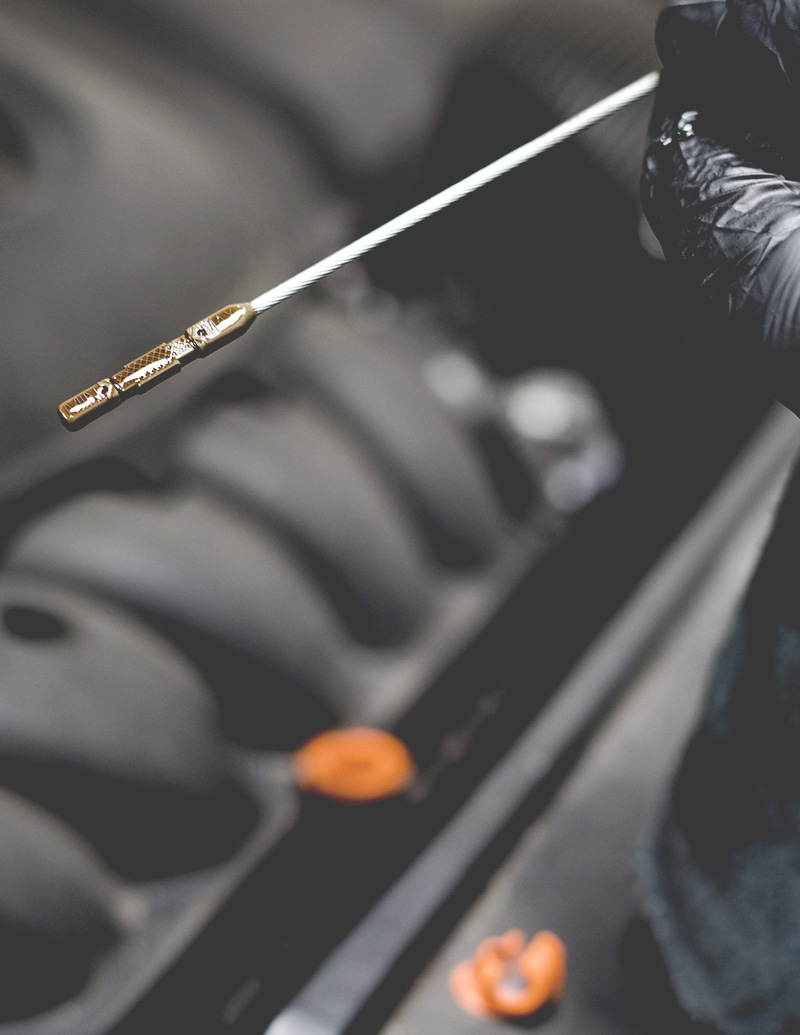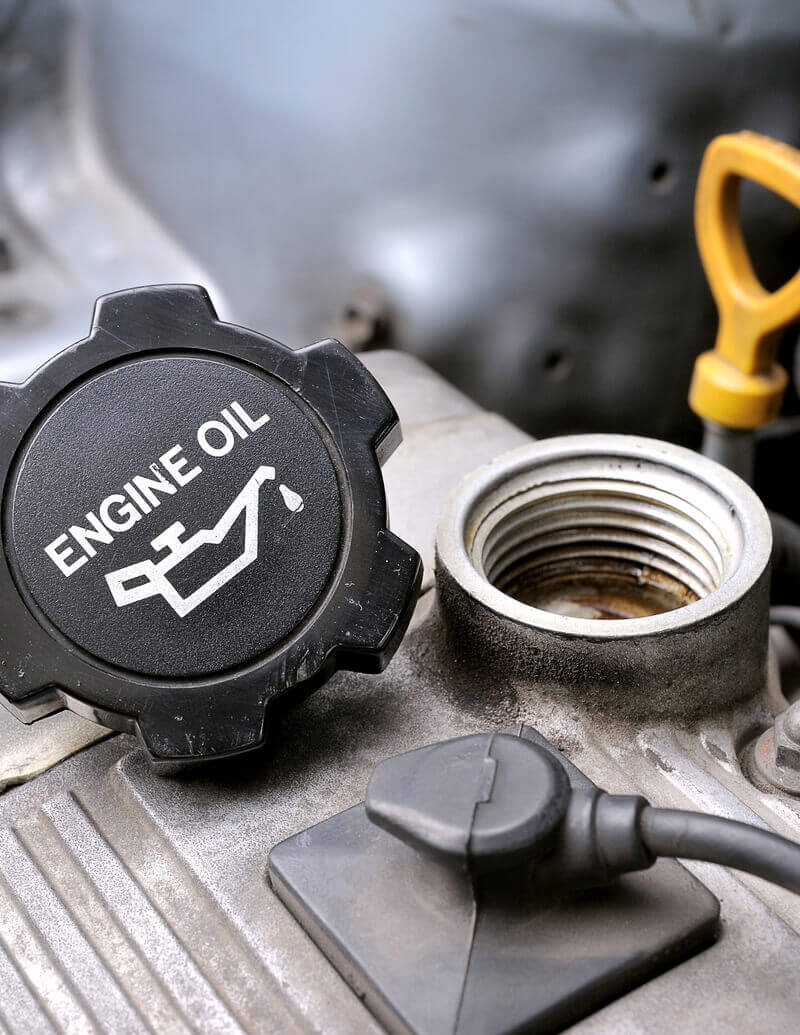 Other services
From minor faults to the most complex ones. Repairs are our specialty!