Brake
system
Brake pad replacement from € 100
The task of the braking system in a car is not only to stop a moving vehicle, but also to hold it in place on sloping terrain. It's a crucial system in the car, affecting driving safety on the roads. Therefore, it is worth to inspect the entire system regulary – from brake pads and discs up to fluids necessary for its proper operation.

replacement of brake pads

replacement of brake discs

replacement of brake calipers

replacement and repair of the brake master cylinder


replacement of the brake caliper piston

brake fluid check and change



improvement of a brake pedal that is too hard or too soft

pumping the brake pedal (air in the brake system)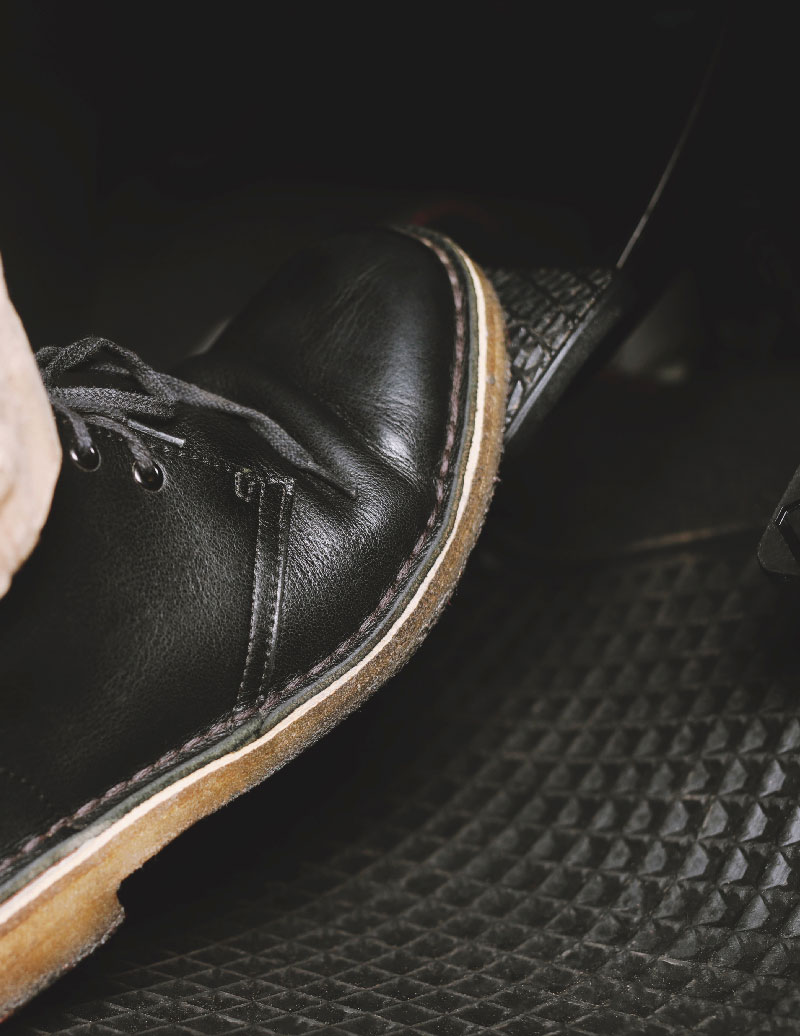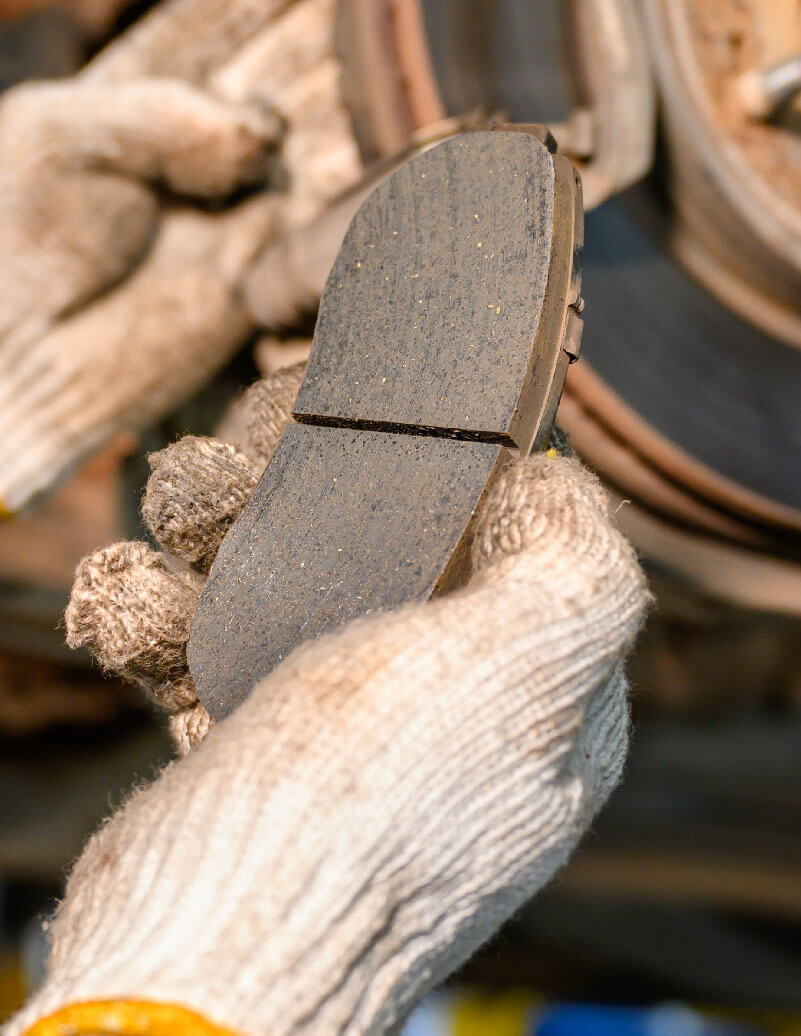 Other services
From minor faults to the most complex ones. Repairs are our specialty!