Installation of car accessories
Car alarm installation from € 150
Manufacturers provide us with a wide range of accessories, systems and gadgets, thanks to which we can better adapt the car to our own needs. Their installation, however, can be troublesome and may result in damage not only to the installed elements but also to the car itself. In order to avoid unnecessary costs, it is worth to outsorce this task to professionals.


installation of the radio

sound system installation


installation of roof beams


replacement of wiper blades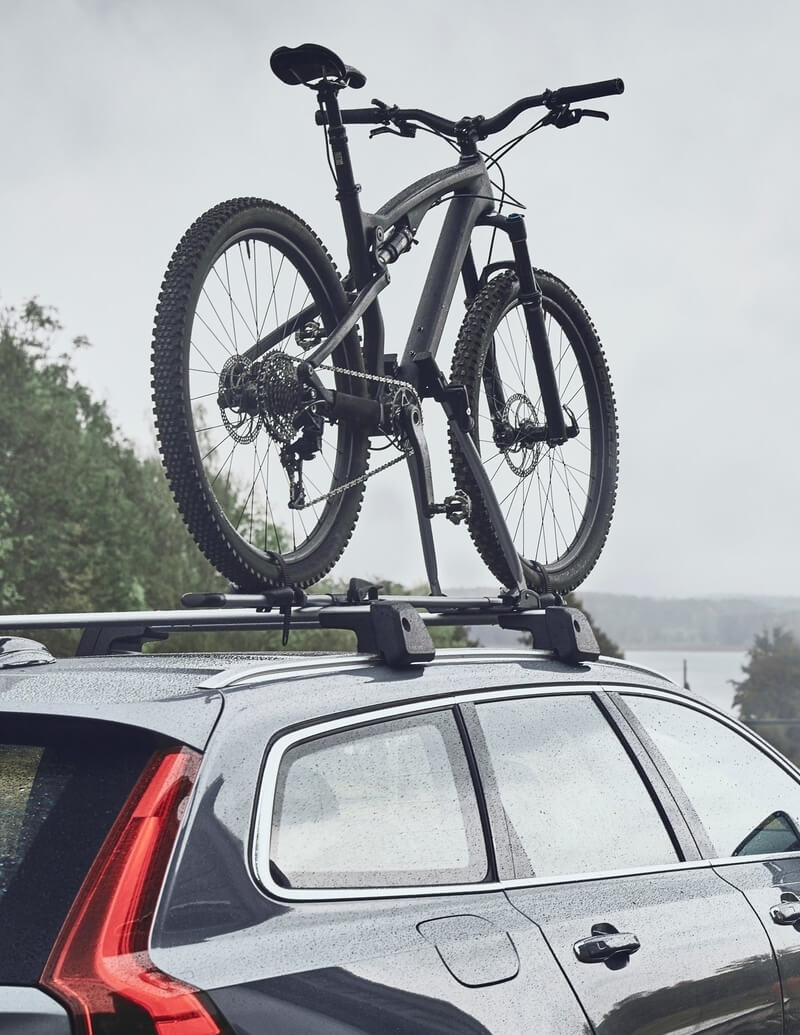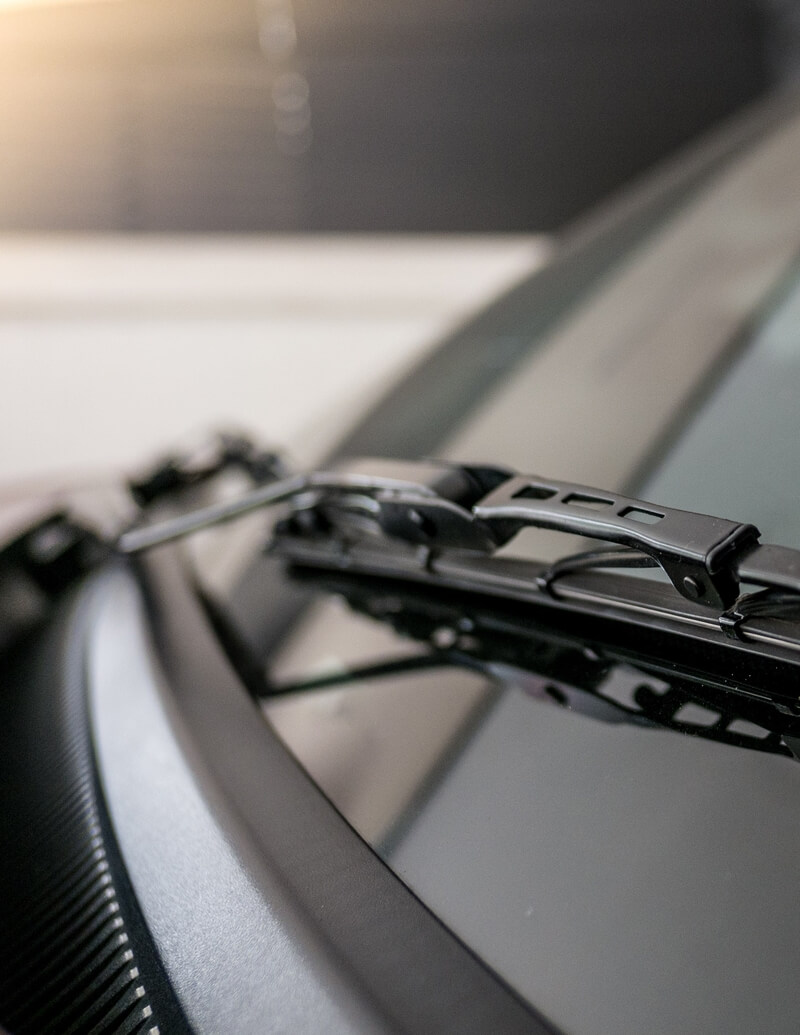 Other services
From minor faults to the most complex ones. Repairs are our specialty!