Fuel
system
Fuel filter replacement from just € 50
The fuel system is responsible for delivering fuel to the engine and includes all the components it flows through – from the tank to the injectors. Like all mechanical parts, these also wear out over time. In addition to time, the quality of the fuel used has the greatest impact on the duration of their use, and this can be different. In addition, we often forget to replace the fuel filter regularly, which has a clear impact on the service life of individual system components.



replacing the fuel filter

replacement of unit injectors

replacement of the fuel pump

injection pump replacement

replacement of fuel lines

replacement of fuel injectors

replacement of the fuel tank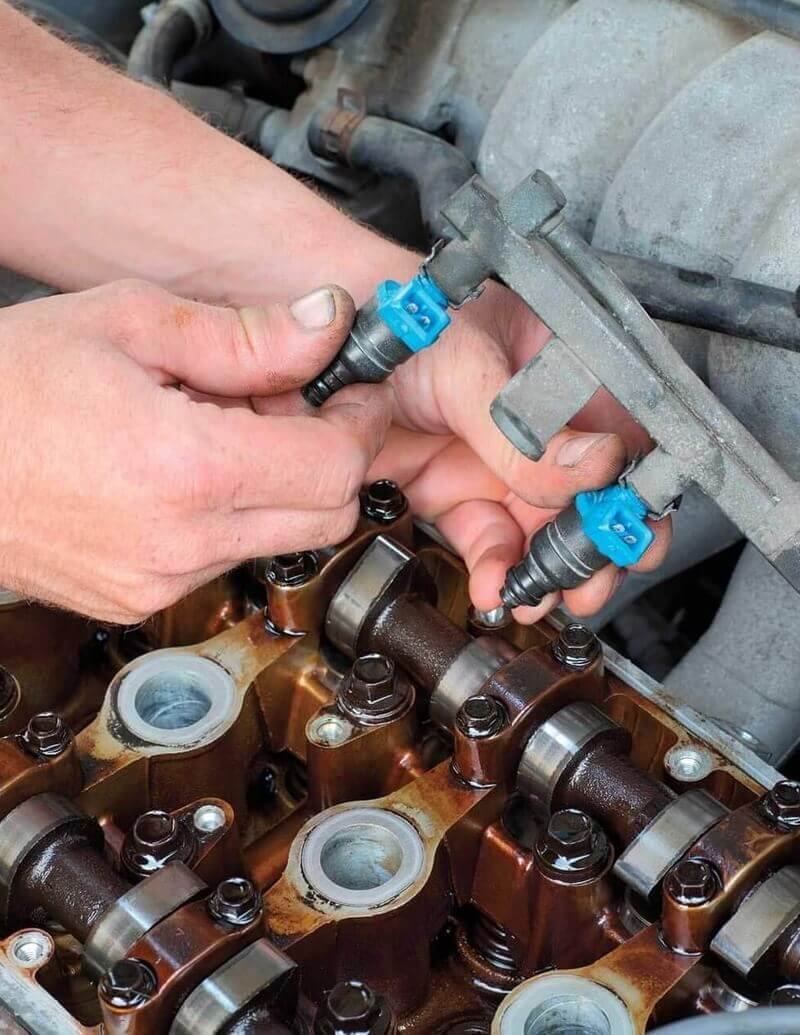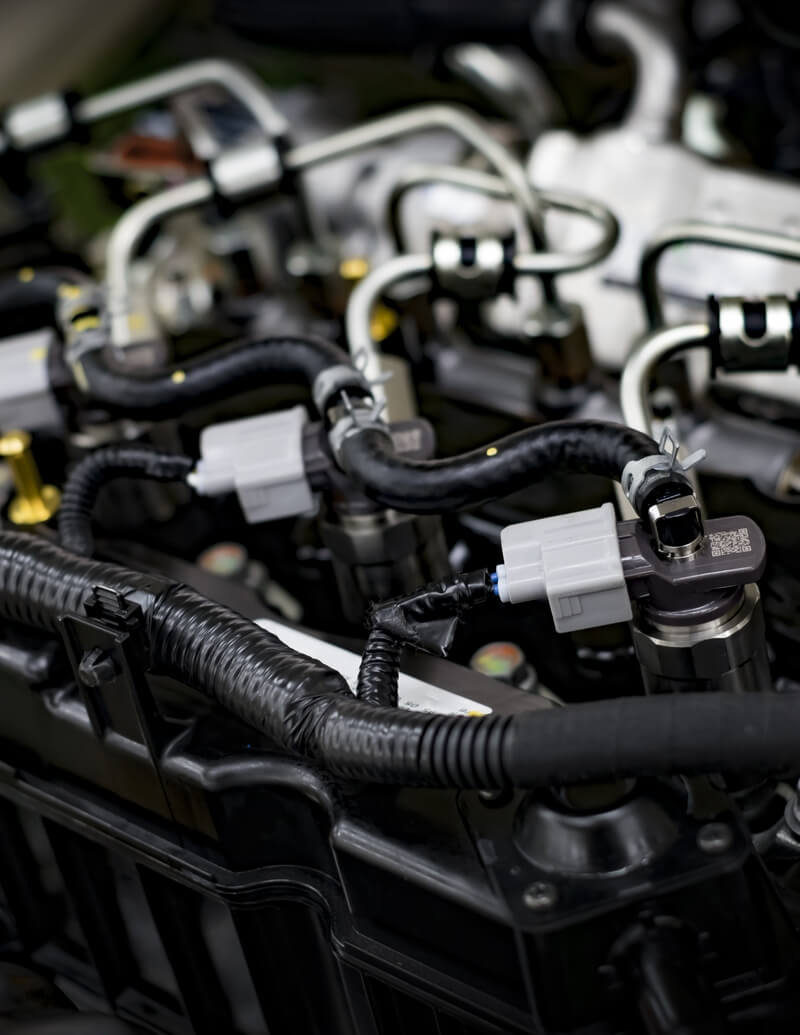 Other services
From minor faults to the most complex ones. Repairs are our specialty!